Menu

Roofing & Home Remodeling by Hendo Contracting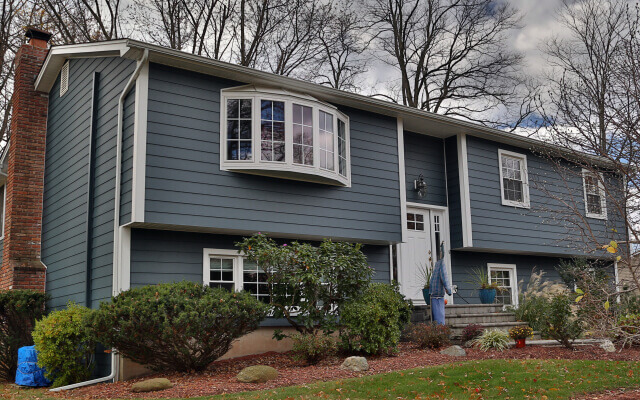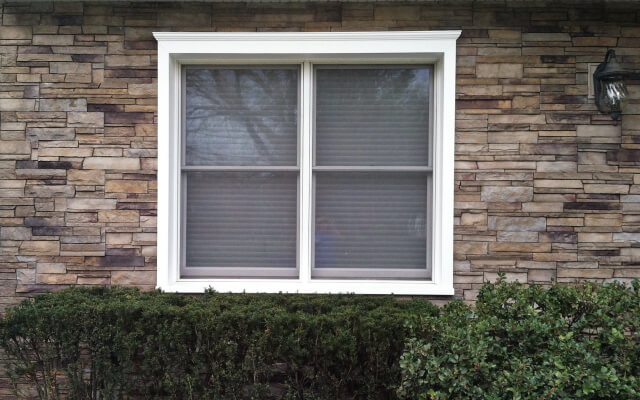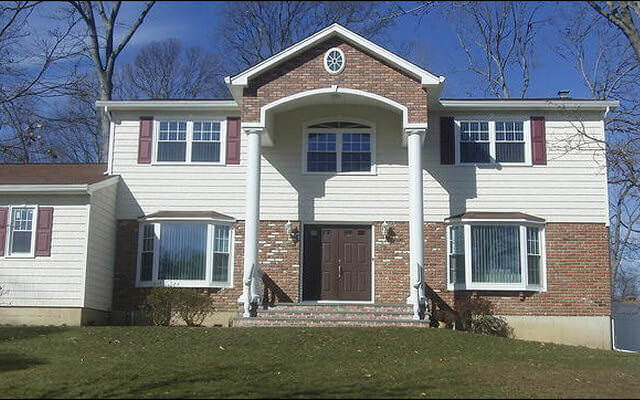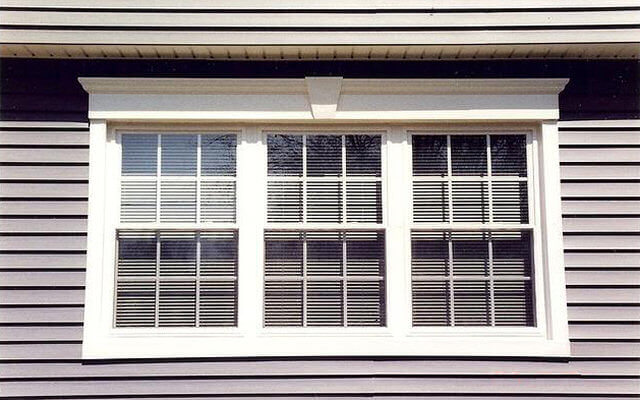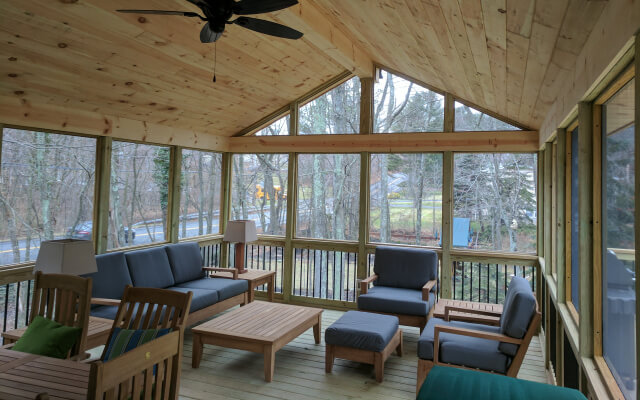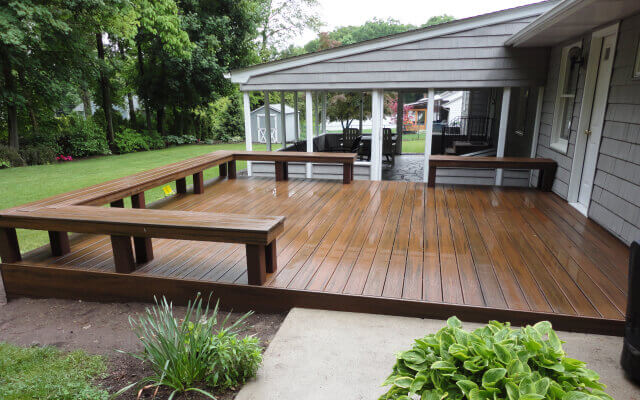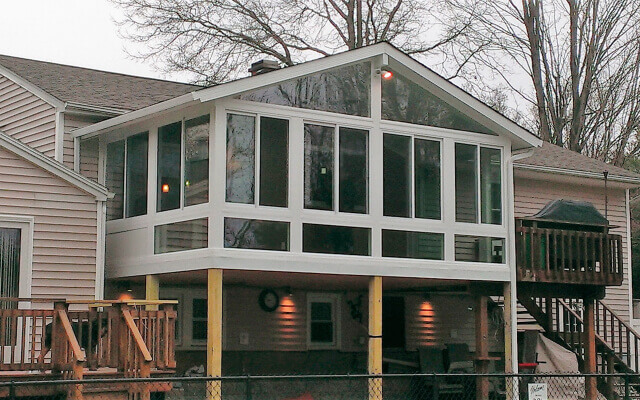 Home improvement: Roofing, siding, and courteous service
Located in New City in the heart of Rockland County NY, Hendo Contracting specializes in roofing and siding, exterior home remodeling, home improvement and home repairs, and above all, honest, friendly and courteous service. Licensed and insured, we have been in the home remodeling and home improvement business for over 35 years, proudly serving Rockland County homeowners.
Sunroom, deck or portico — a facelift for your home
Whether your Rockland County or Orange County home is in need of new roofing, siding, deck, sunroom, front portico, new windows, or even a simple exterior repair, we will gladly provide you with an estimate and quick turnaround of your project. If you need ideas, we invite you to visit our New City showroom to see our large selection of building products including foam-backed vinyl siding, stone, shingles, trim, roofing colors and deck materials, and more.
See our photo galleries of home improvement projects
To view our photo galleries of completed residential remodeling and home improvement projects, please click the specific project links at left. We look forward to the opportunity to meet with you.
Visit our New City Home Improvement Showroom



Everything you need to remodel your home's exterior — all under one roof!